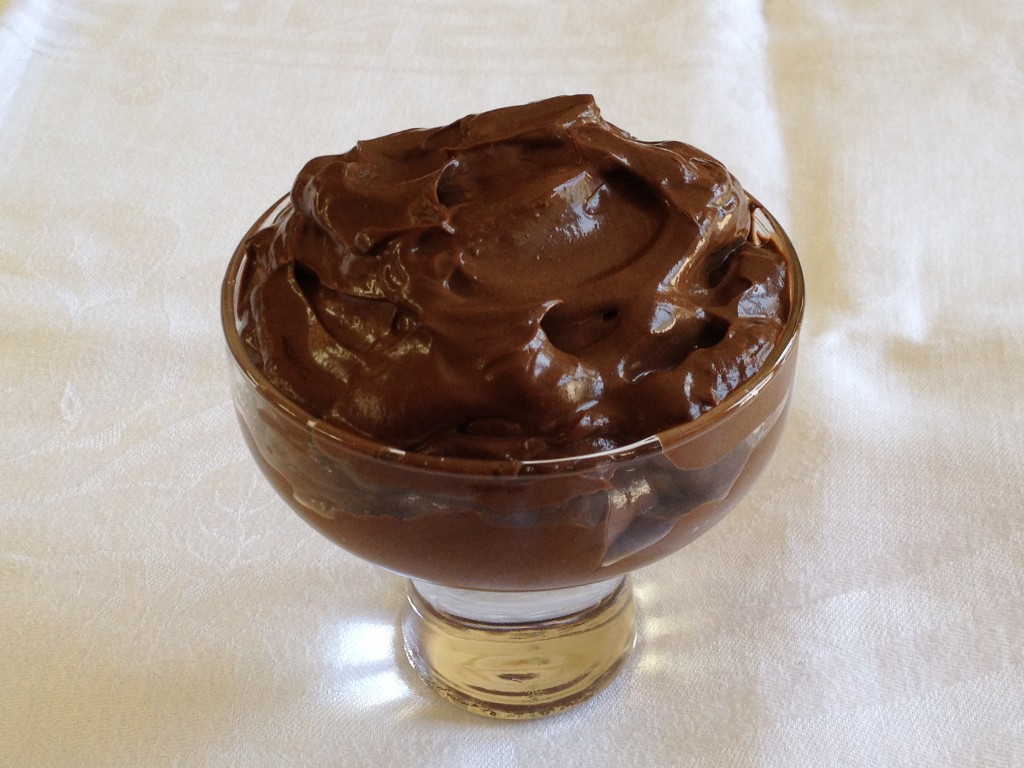 Wait!  Don't turn away!  It's delicious, honest.  My friend Jen gave me this recipe because it is egg and dairy free.  It is rich and chocolaty and very creamy.  Super simple to make and fits in with many alternative dietary needs.  It is vegan, wheat free, nut free, raw and you can get your serving of veggies in your dessert!  Worth a try for that last one alone.  Warning: It's very sweet.
INGREDIENTS
2 avocados, pitted and peeled
1 cup soy milk (coconut milk or rice milk would work)
1/2 cup agave nectar (maple syrup, or honey would work)
3/4 cup cocoa powder
1 teaspoon vanilla extract
1/4 teaspoon cinnamon
pinch of salt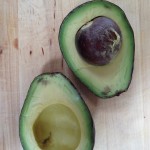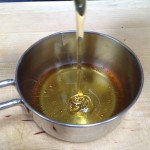 DIRECTIONS
Blend ingredients in a blender really well until smooth.  (My Vita-Mix did nicely)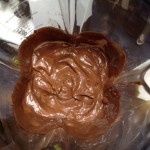 Enjoy!